Homomorphic Encryption is the processing of data while it remains encrypted. If it can be used, it would make the processing of data, particularly data on servers in the cloud significantly more secure.
The problem is though that while the algorithms and technology that exist today may make homomorphic encryption possible, it isn't at all practical because it makes computer processing very slow.
Researchers in the area of machine learning are particularly interested in the technology. Being able to securely share data while at the same time protecting anonymity of the data sources is a holy grail.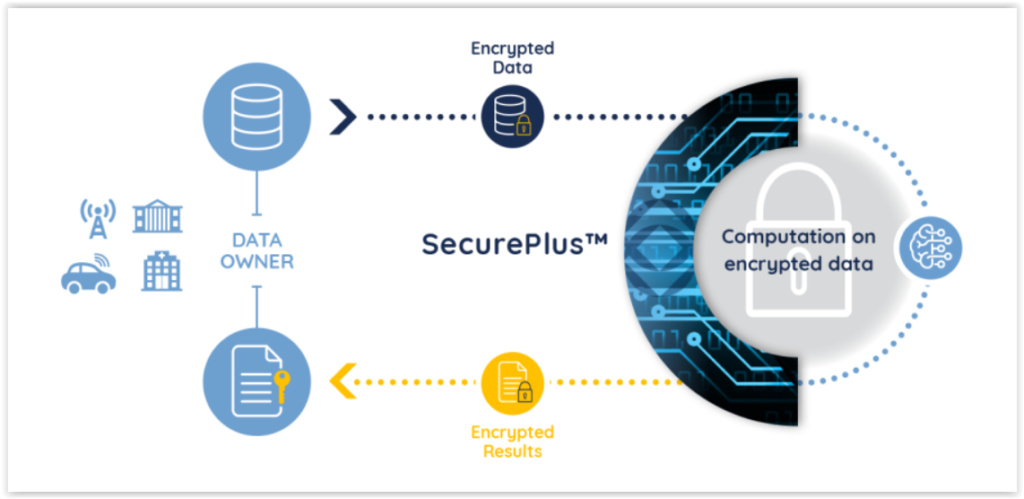 Casimir Wierzynski, senior director at Intel, said that homomorphic encryption "is becoming not just a mathematical curiosity but actually something that [people] want to put into production. Almost every useful AI configuration you can think of is going to be a multi-stakeholder operation."
Kurt Rohloff, associate professor at New Jersey Institute of Technology, said that "there has been a movement in the last few years to accelerate certain kinds of workloads, particularly in AI, and I definitely see an emerging need for this as the market starts to pick up homomorphic encryption… This technology is emerging into use in regulated data industries, where there are liability concerns surrounding the sharing of regulated data. The market is growing, early adopters are picking it up and charging forward."