Late last year, two AI groups jointed forces to create an open source clearinghouse for projects related to AI, Machine Learning (ML), data, and analysis. LF AI Foundation and Open Data Platform Initiative (ODPi), previously separate Linux Foundation projects, merged to become the LF AI and Data Foundation.
The focus of LF AI had been to address issues like fragmentation and governance of open-source AI projects. ODPi's focus was on data analytics. The group had created a project for managing the exchange of metadata between products and databases.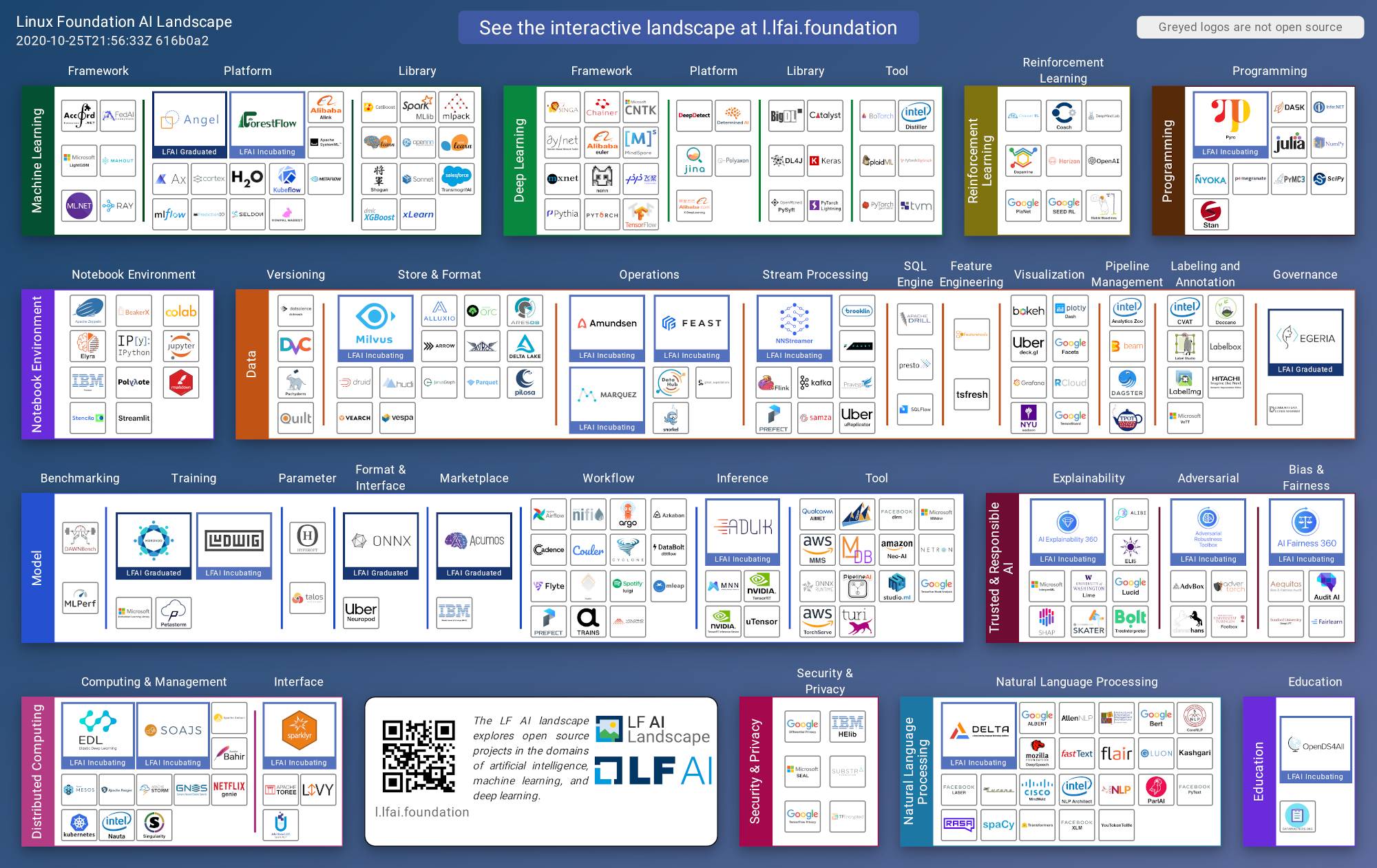 LF AI was founded three years ago with nine founding memebers and grew to 25 members before the merger. ODPi has existed for six years and had support from 60 member companies and universities.
Charles "Starlord" Xie, Chairperson of the LF AI Governing Board, said that "LF AI & Data brings together companies, projects and communities focusing on AI and Data under a single organization to foster collaboration and integration across projects. We look forward to the months and years to come as we anticipate significant growth in our project portfolio and the development of many collaboration opportunities."